MAKE FITNESS A HABIT
"Fitness is not about being better than someone else. It's about being better than you used to be"- KHLOE KARDASHIAN
It's not easy, yet not impossible too. Many of you must be very regular with your workout schedule but have you ever wondered how many calories you are busy working out In a day? We don't think that we even count calories while eating or while burning. We all want to gain lean muscles and have a toned body overall but for that, we need to be mindful enough in terms of working out. Like what kind of exercise can boost your metabolism and help you to burn calories at a faster rate and in less time. So today we came up with a list of quick workouts which will help you lose 500 calories in thirty minutes, in a very realistic way.
RUN FOR YOURSELF
Running – according to research running burns more calories than weight training, swimming, cycling. If you are an average runner you will burn 100 calories per mile. So for burning 500 calories. You need to run five miles. Initially, it would be very challenging. But Nono of us is born with proper training. We train to grow and keep up the pace. You can also use fitness trackers to keep it on the count. Exercising in extreme heat burns more calories because your body works harder to produce sweat to maintain a healthy core temperature. And exercising in extreme cold burns more calories too. Make sure to meet your daily running goal, maintain your diet, drink adequate water to keep your weight balanced
HIIT IS AN IMPACT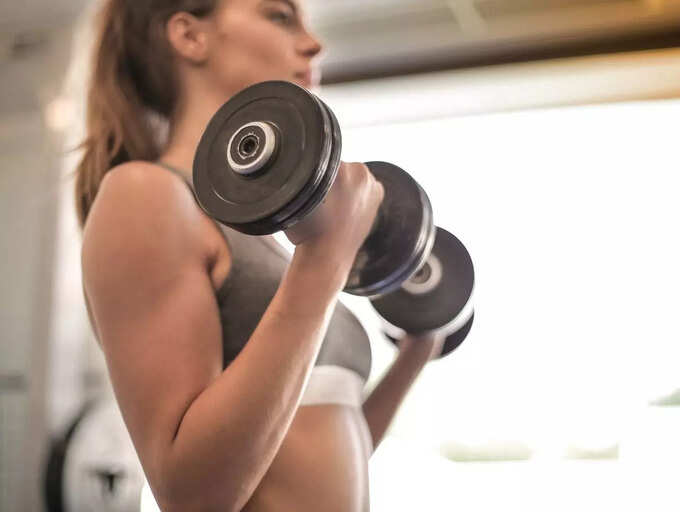 High-intensity interval training (HIIT)– HIIT is one of the best ways to burn more calories in less time, it's very impactful. HIIT can burn 25–30% more calories than any of the other forms of traditional exercise, it's a proven fact. Usually, 30 minutes of high interval intensity training includes 30 weight training, running, and biking. HIIT can really elevate your metabolism rate too even after hours of workout because it's high intensity. You can lose your excess fat in a short time period as compared to a traditional workout. HIIT can reduce blood pressure and heart rate if it is done four days a week for 30 minutes.
TONES YOUR MUSCLES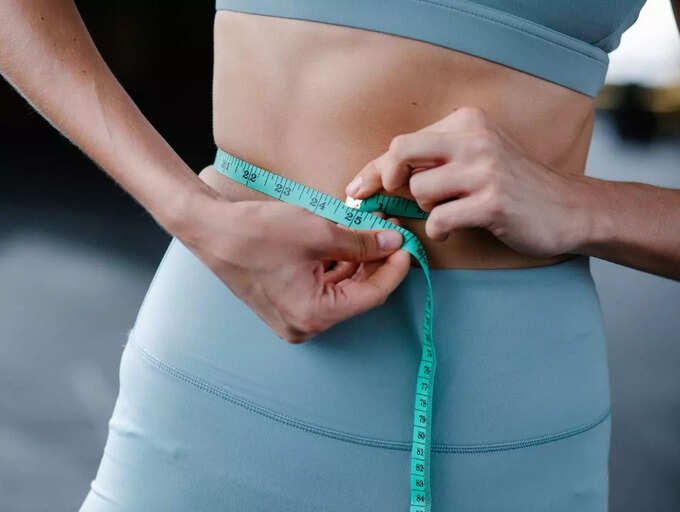 Cycling– depending on the individual, it can be steady and fast. Cycling at a very steady or slow speed won't help much in your resistance. But cycling harder will help your muscle fiber learn how to adapt to demand. The best part is you can either opt for stationary cycling or outdoor, there is certainly little difference in the number of calories burnt too.
TAKE STAIRS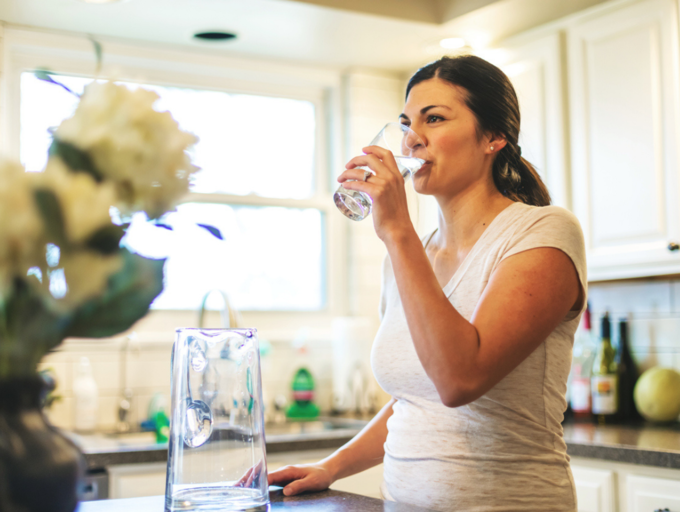 Climbing stairs– is considered the healthiest way and you don't need to get a membership. You can do it at your home or choose to climb stairs instead of elevators. stair climbing is challenging too, as more muscle work is required than walking on level ground or standing. You use your gluteus maximus and hamstrings to climb stairs. These muscles are actually connected to your hip. It helps you to tone your butt, so that's why you take the stairs.
DO BURPEES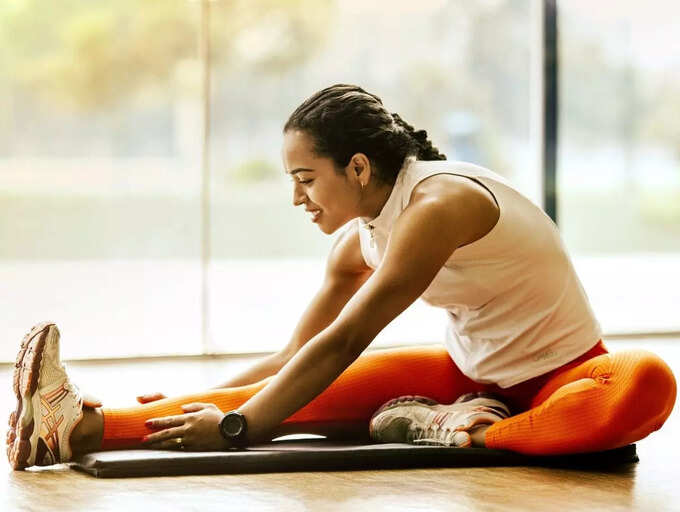 Bodyweight workouts- do not skip burpees, pull-ups, chin-ups, push-ups, lunges, squats, mountain climbers, etc. these workouts help to burn the. Calories at a faster rate in less time.